En attendant d'autres sorties le Colibri Nécrophile à l'intense plaisir de t'inviter à écouter et partager une de ses dernières sorties, dont un certain nombre de morceaux sont également sur le dernier Necktar 2017 au choix :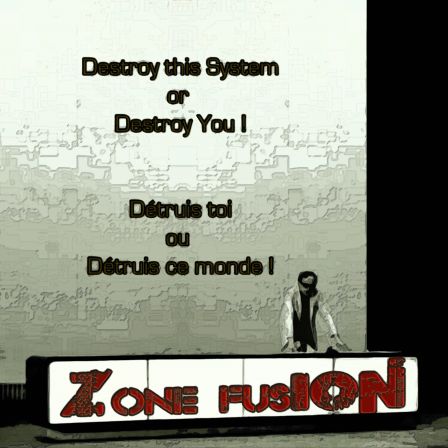 La bande son de DETRUIS CE SYSTEME par Zone fusION
https://archive.org/details/Zone_FusION_Destroy_this_System_or_Destroy_You
D'ailleurs si tu as des amiEs anglophone fais tourner l'info, les sous-titres anglais sont dispo en téléchargement sur la page ou dans le player oublie pas de leur préciser que c'est un des premiers films noisexpérimentalindustriel frenchie tourné en avril 68

Détruis ce système ou détruis toi !


Petit rappel aussi Zone fusION sur ce projet c'est :
/ Ardleg / Charles premier / Chromatic / Cortex / Dianus / Ethnomite pux / Gestalt OrchestrA / Khaoman / Metek / Montreal Nintendo Orkestar / Orestes/ PARKing's sons / Symbol Of Subversion / Thorsten Soltau / Twin Realities Dreamers / Vivid tribe of psychics / Yoshiwaku.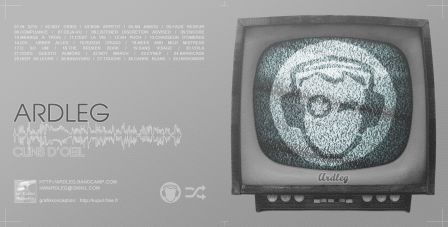 Clins d'Oeil d'Ardleg un album composé de pièces courtes qui développe une conceptuelle implacable à travers une palette de styles aussi variés que réjouissants, de l'experimental au glitch en passant par le dark ambiant et le turntablism. Je n'avais rien entendu dans le genre depuis Attention Span de Bob Ostertag avec John Zorn & Fred Frith et aussi un génie japonais mais dont j'ai oublié le nom.
https://archive.org/details/ARDLEG_CLINS_D_OEIL


Les deux premières Utopia de Vivid Tribe OF Psychics qui passent du coté obscure du copyleft en hissant l'étendard plunderphonics copythiefs !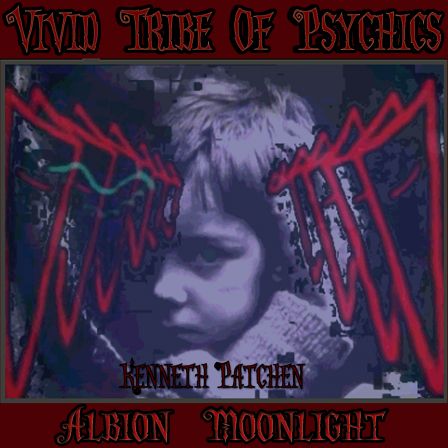 Pirate Utopia : Albion Moonlight
Les poèmes de Kenneth Patchen sont des brulots encastrés dans une musique brute de coffre et éclectique, façon grand écart entre jazzcore et neofolk martial ou encore quand ça louche vers l'electro mutante la filiation trinitaire Psychic TV, Coil, Zos Kia devient évidente.
Version Album Audio
https://archive.org/download/Albion_Moonlight_Pirate_Utopia/Albion_Moonlight_Pirate_Utopia_vbr_mp3.zip
Version Video Clip Géant

Pirate Utopia


Love Utopia : Brown Ketamine
Les poèmes de John Keats à la rencontre de la musique greyphonics prennent une teinte post-punk glam très décadent.
Version Album Audio
https://archive.org/download/Brown_Ketamine_Love_Utopia/Brown_Ketamine_Love_Utopia_vbr_mp3.zip
Version Video Clip Géant

Love Utopia